This store requires javascript to be enabled for some features to work correctly.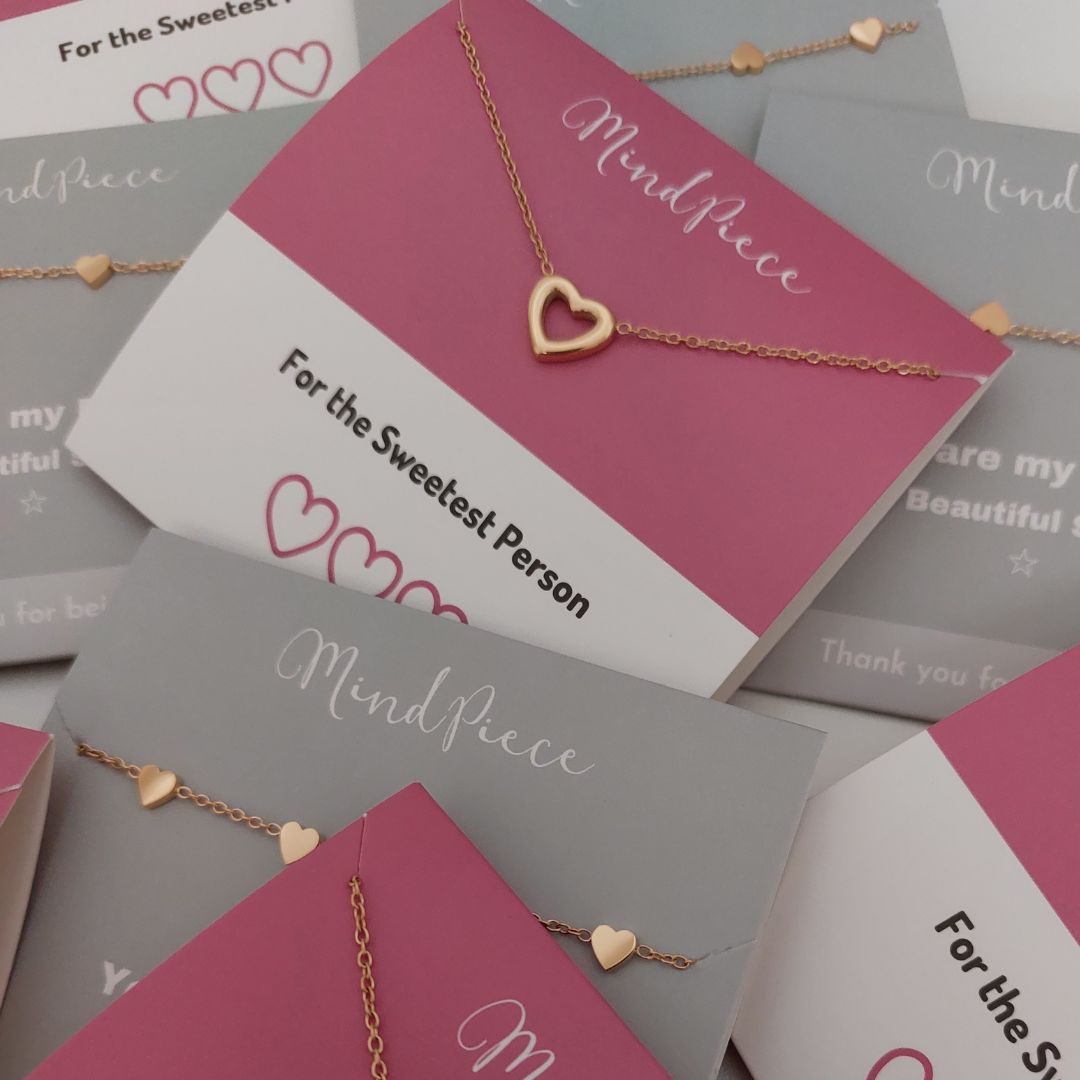 Meaningful jewelry, souvenirs and gifts
Our jewelry for your shop
Our products are branded as MindPiece Jewelry. We sell our jewelry pieces to retailers. For example: concept stores or souvenir and gift shops.
We are thrilled to expand our brand locally and beyond borders.
Please fill out the form. We will get in touch with you within 24 hrs. You may also send us a WhatsApp: +599 9 66 66 305.
Interested to become have our items in your shop?
Contact us