This store requires javascript to be enabled for some features to work correctly.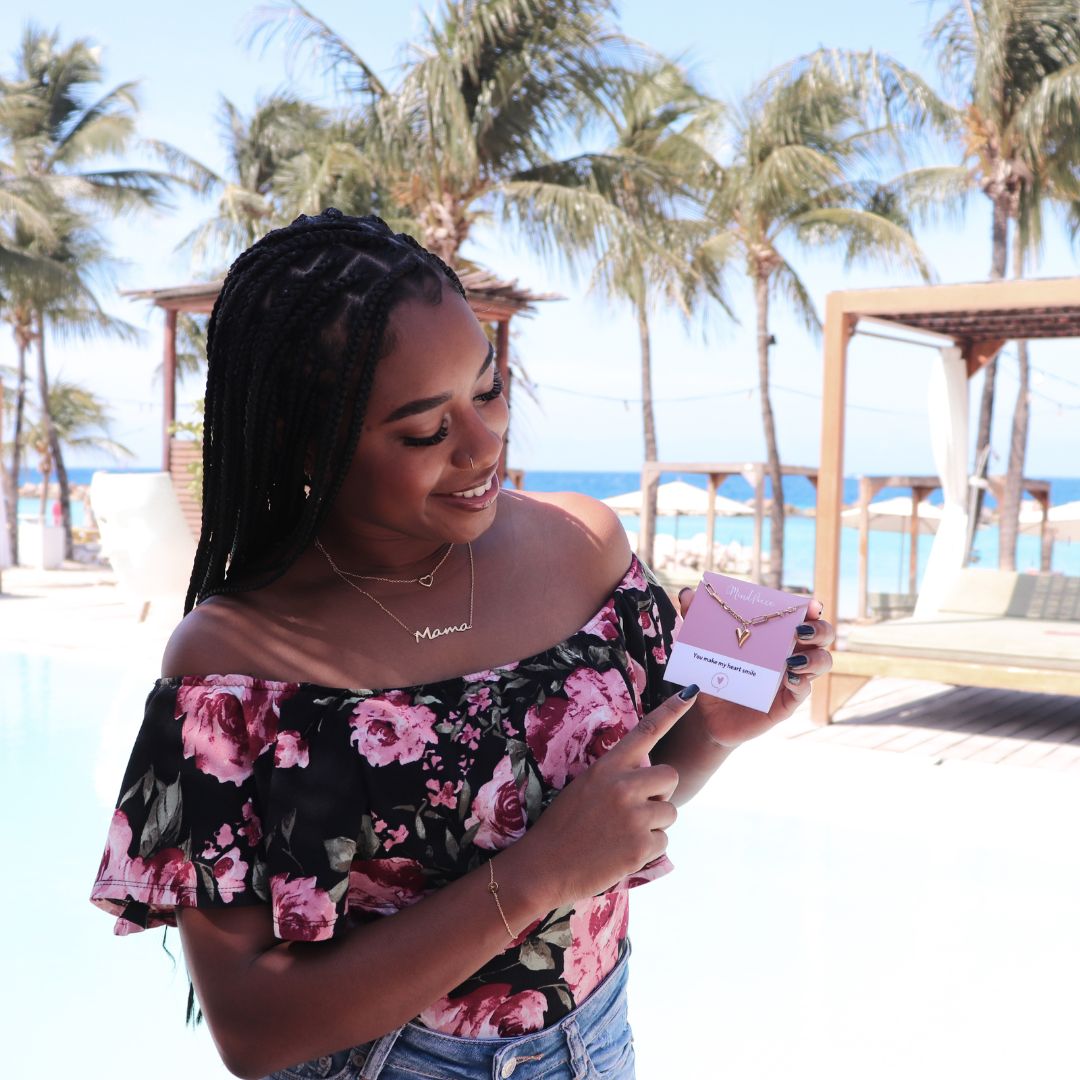 Customer service
Please find answers on the most frequent questions about our jewels below.
You couldn't find an answer on your question? Don't worry, you can send us a WhatsApp (+5999 66 66 305) and we will provide you with an answer shortly.
Jewelry materials -FAQ
Our items are made of high quality is made of stainless steel.

There are 4 small hoops earrings made of silver with a plated layer of gold. But it will say so on the product page!
Yes you can swim and shower with the jewelry.

Except for the quote jewelry which has black paint. Water may wash away the black paint in time.

However, we recommend always to take good care of your jewelry. Chemicals (such as parfums and pool water) may damage your jewelry eventually.