This store requires javascript to be enabled for some features to work correctly.
Discover our pieces made of stainless steel. Shop online in our jewelry store in Curaçao and get delivered the next day.
These featured collections consist of meaningful pieces. Great as a present for dear friends and family members.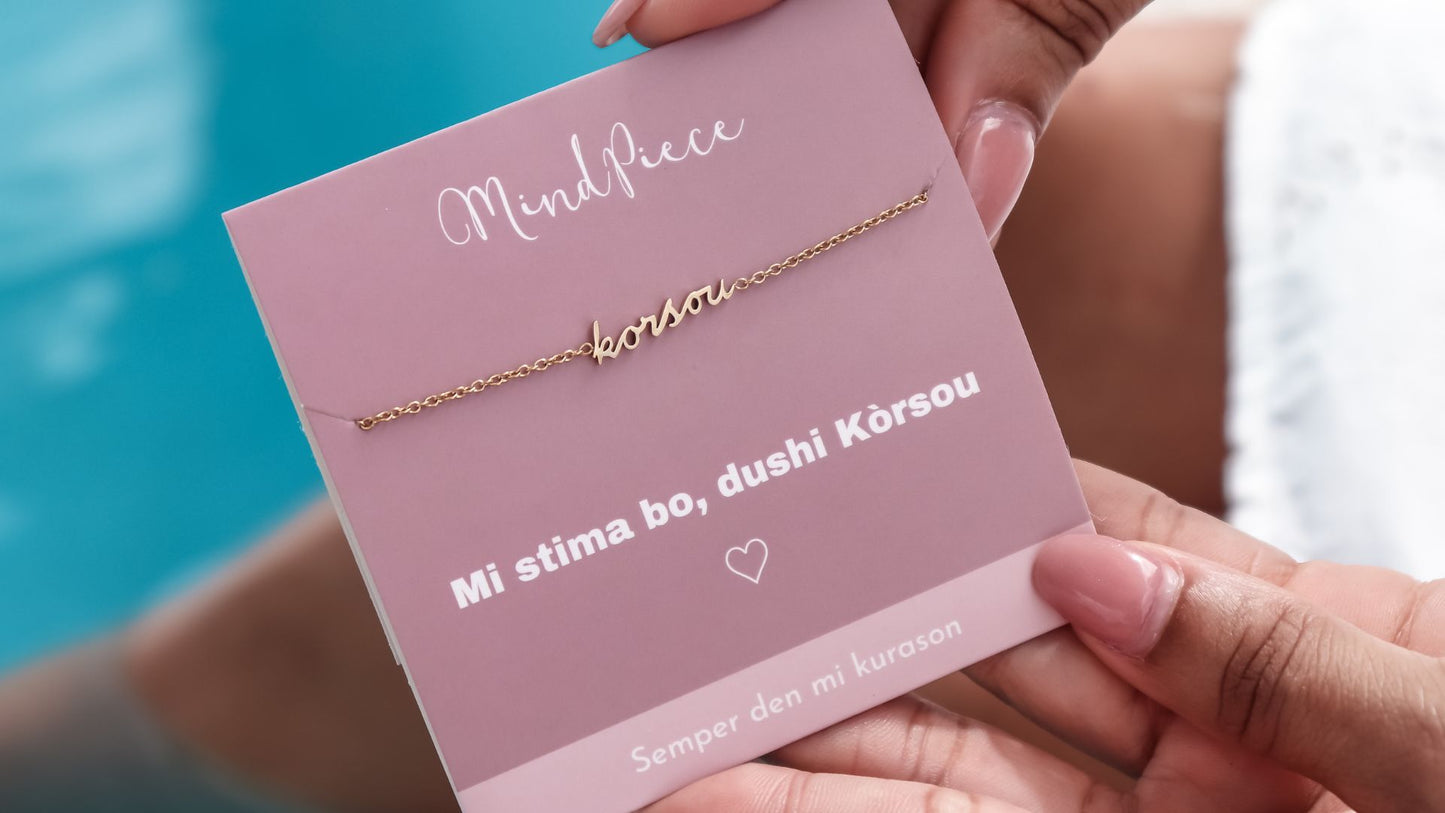 Island Jewelry
We have them all: Curaçao, Aruba and Bonaire items. But mostly: our beloved Kòrsou bracelet, necklaces and anklets. The pieces embody your memories made in Curaçao. Great souvenir too.
Discover all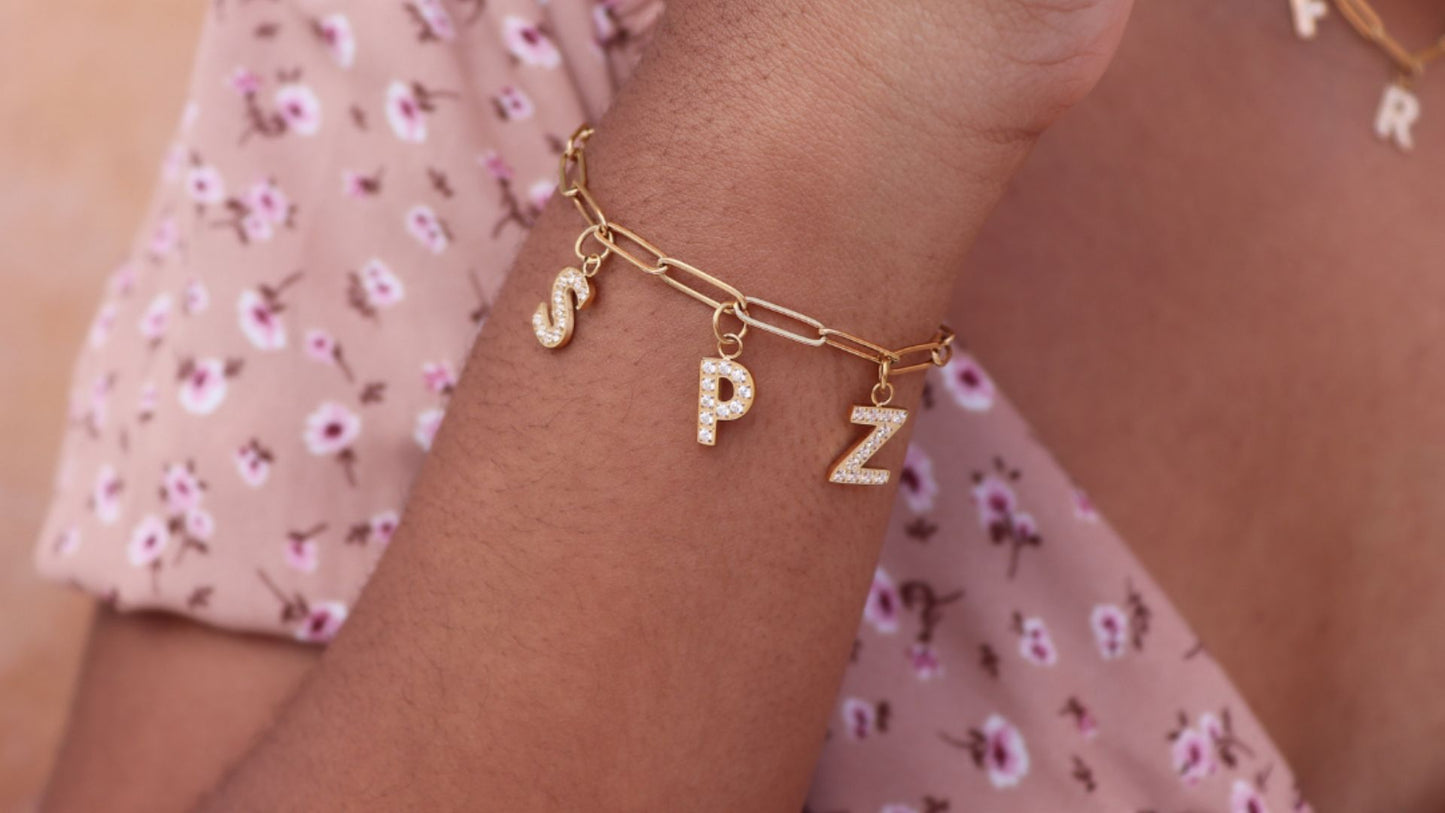 Initial Jewelry
Wear the initial of yourself, or your loved ones. Maybe the initial of your loving partner, or the ones of your children. Perhaps to keep your best friend or parents close to your heart.
Create yours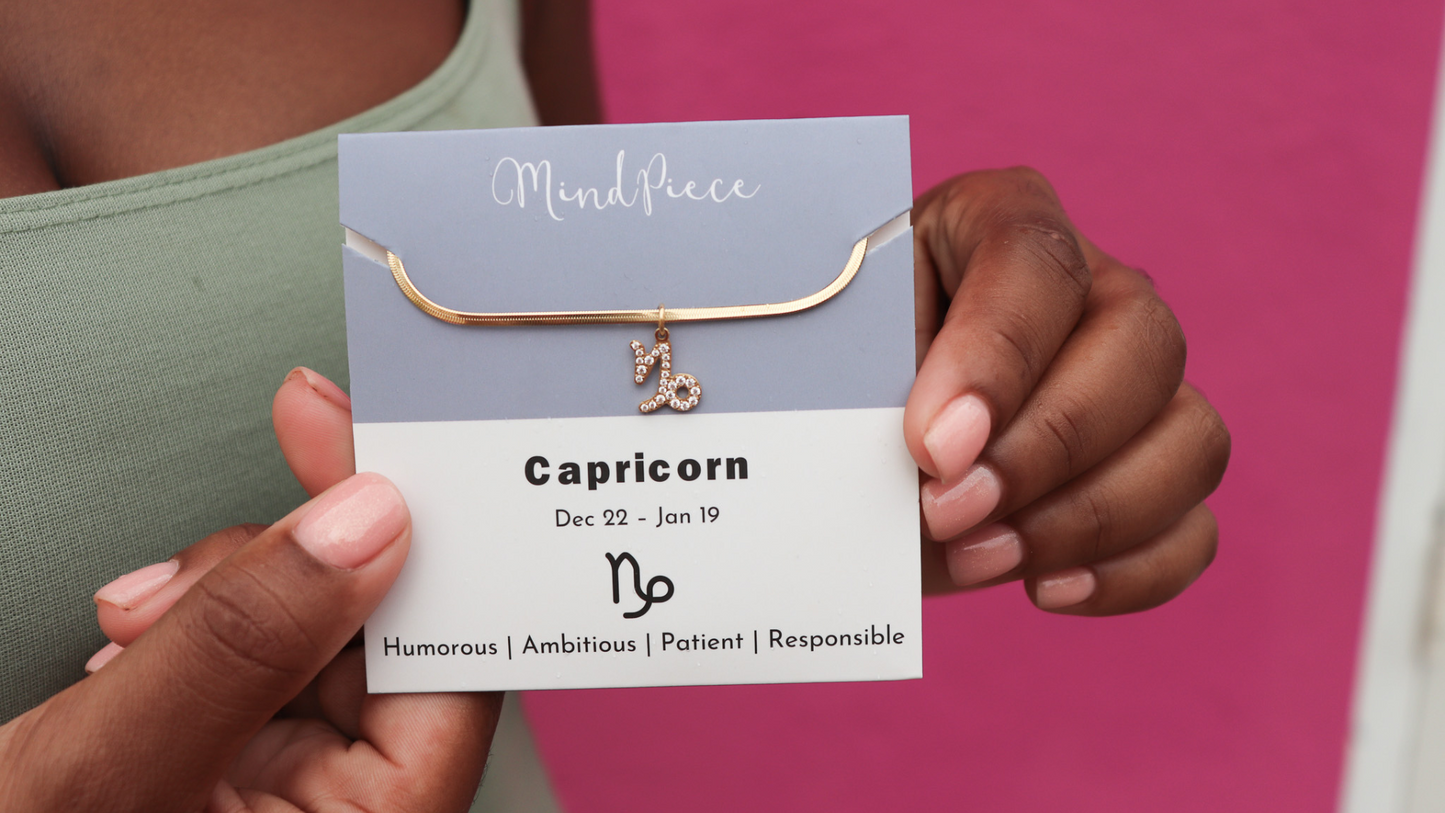 Zodiac Sign Jewelry
It's written in the stars. Your personality is aligned with your zodiac sign. Your personal traits are captured by the energy of the universe on the date of your birth. All 12 signs available, in different designs.
Check your sign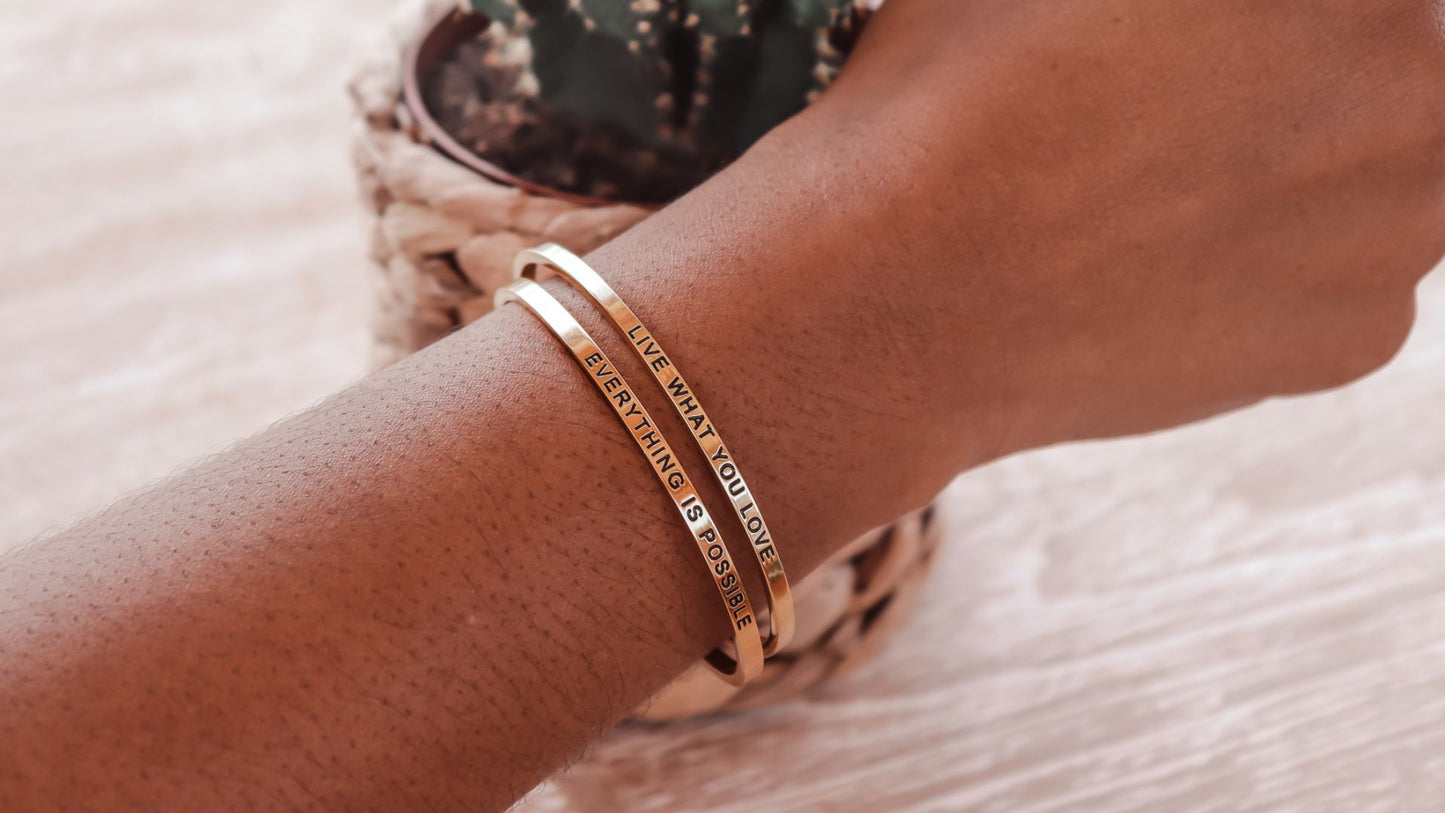 Quote Jewelry
Wear your fav quote to be motivated, reminded, empowered, and inspired. A great reminder for everyday. Find your favorite quote.
View all quotes
Jewel Junkie Curaçao, gelegen op het tropische eiland Curacao, is een webwinkel voor alle sieradenliefhebbers die waterproof sieraden zoeken. Jewel Junkie Curaçao biedt een verscheidenheid aan variaties zodat er altijd iets bij jouw stijl past. Het is de ideale sieradenwinkel / juwelier voor diegenen die op zoek zijn naar een cadeautje op Curacao. Tevens hebben we ook schattige Curacao souvenirs. We hebben de leukste armbanden, kettingen, oorbellen en enkelbandjes op Curacao.