This store requires javascript to be enabled for some features to work correctly.
hi there
About this Jewel Junkie
There we go! My name is Anita. I am your serving Jewel Junkie. And founder of this company with little treasures. I am on a mission to make you smile with my jewelry.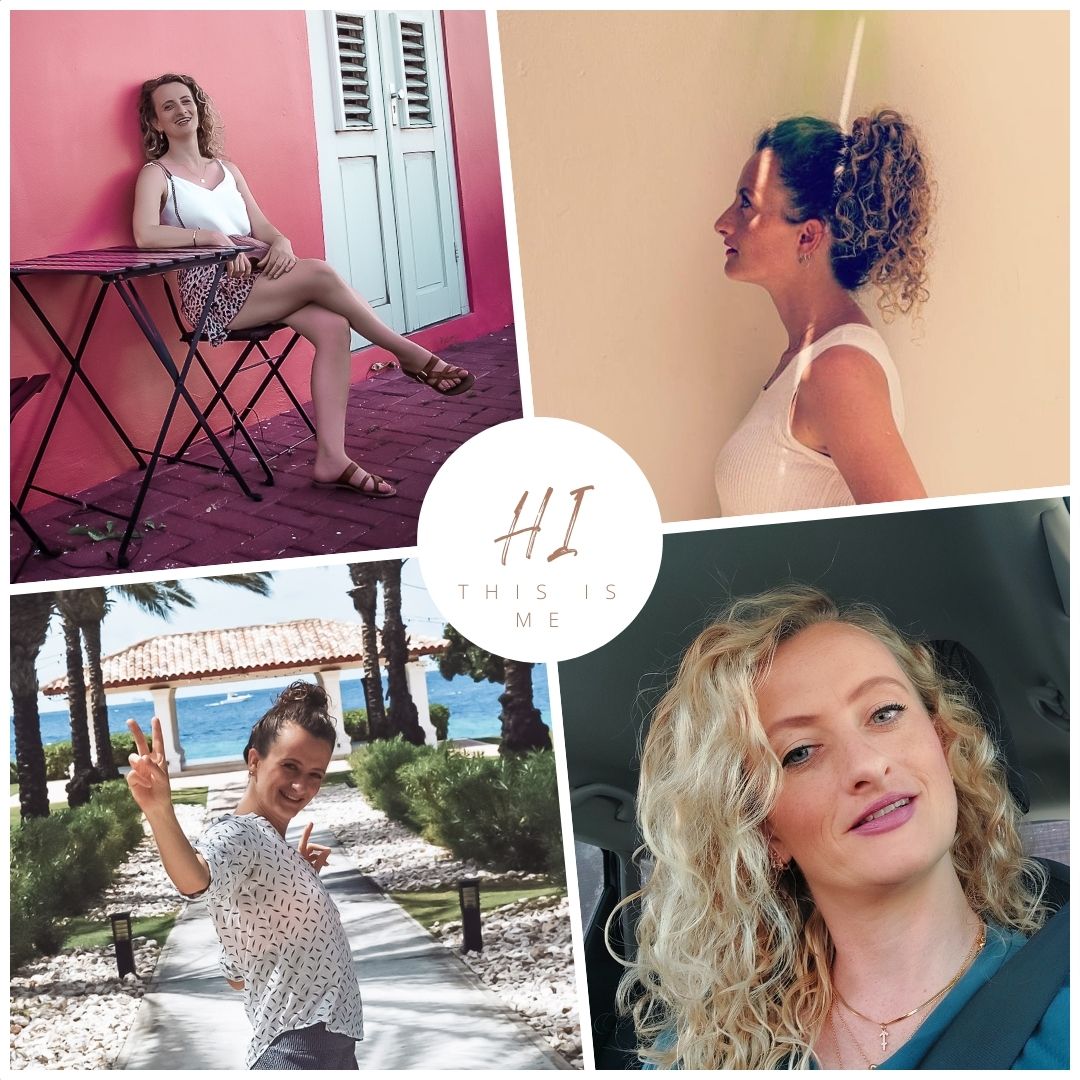 As Jewel Junkie is a growing business I am busy with a lot of things: selecting / making new designs, marketing and delivering your order. It is very likely I will be in your front door if you placed an order.
Most important for me is to offer jewelry items that are made of high quality stainless steel. The items should be waterproof as we live in a tropical climate.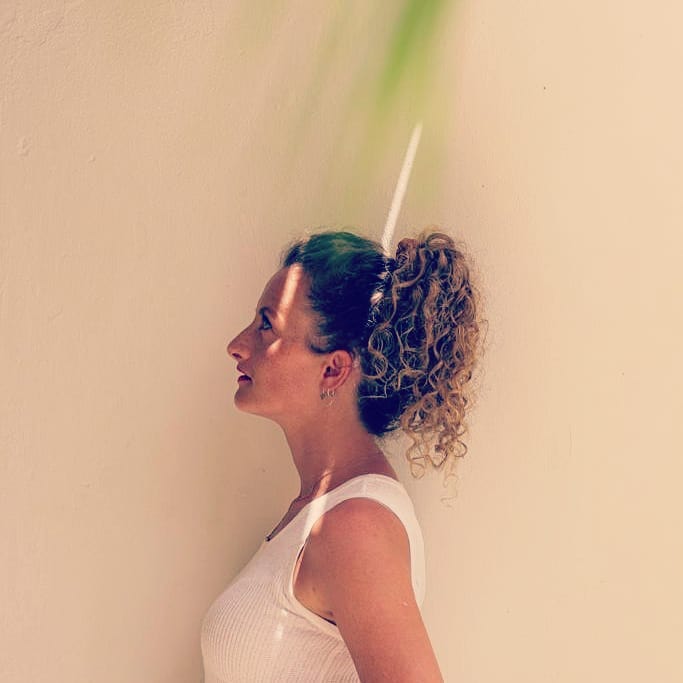 Some facts about me:
I speak English, Spanish and Dutch. I can read your messages in Papiamentu. Next goal: being able to speak Papiamentu too.
I enjoy having a little chat with my customers. With some I even had a 'coffee date'. Love to connect and hear ideas from others.
In my 'free' time you will find me on the beach, taking a walk, in the body pump class, reading a book
I have a multi-cultural marriage as my husband is from Surinam. I even understand some Taki-taki (hihi).
Jewel Junkie history
How it started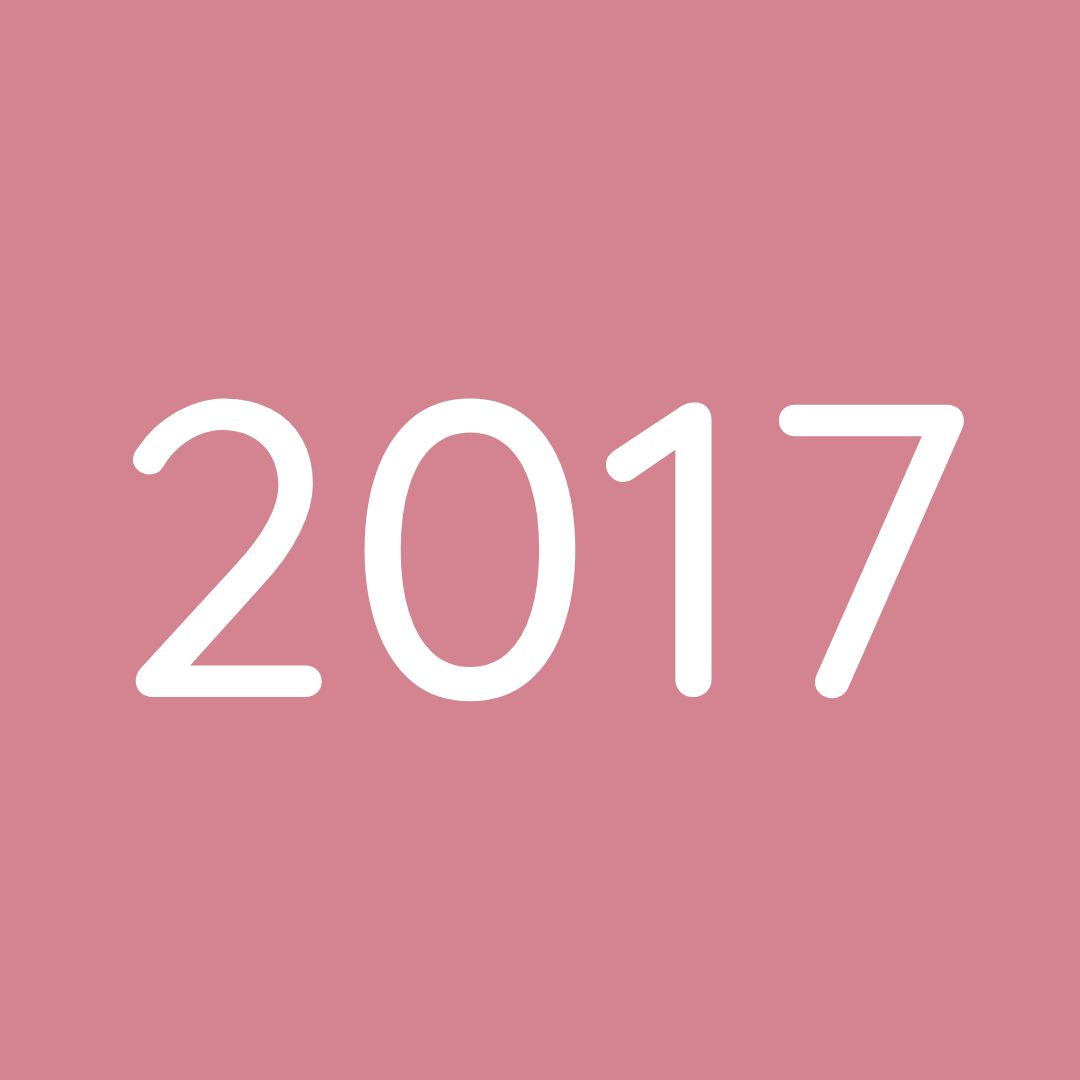 Started in NL
I set up a webshop in The Netherlands. I established the jewelry brand 'MindPiece' which is still the brand Jewel Junkie sells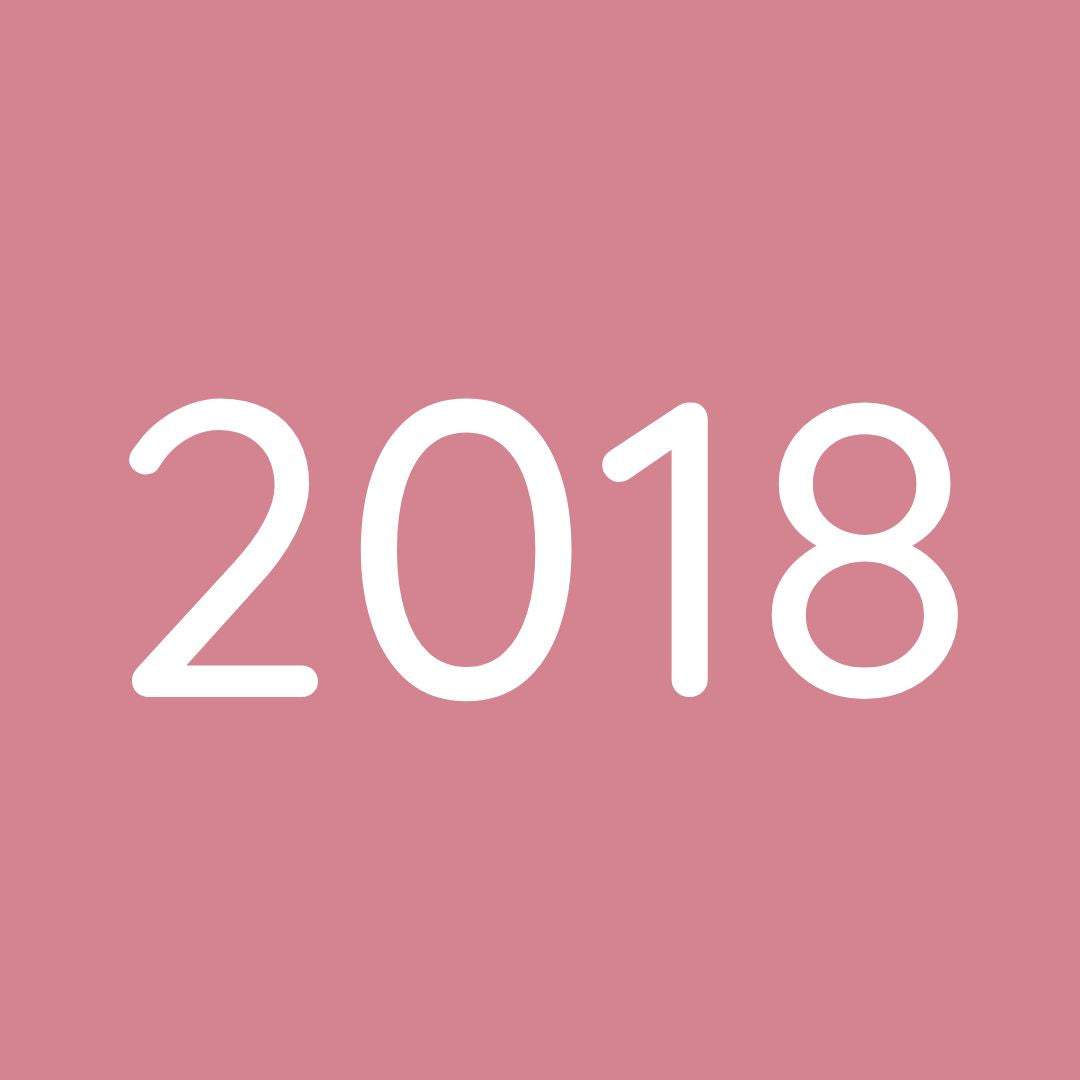 SET UP Curacao
I started the Jewel Junkie in Curaçao as people began to ask me: "Why don't you sell the jewelry pieces in Curaçao too?". So why not, as I already lived in Curaçao. I started on very (!) small scale, as I initially didn't plan to.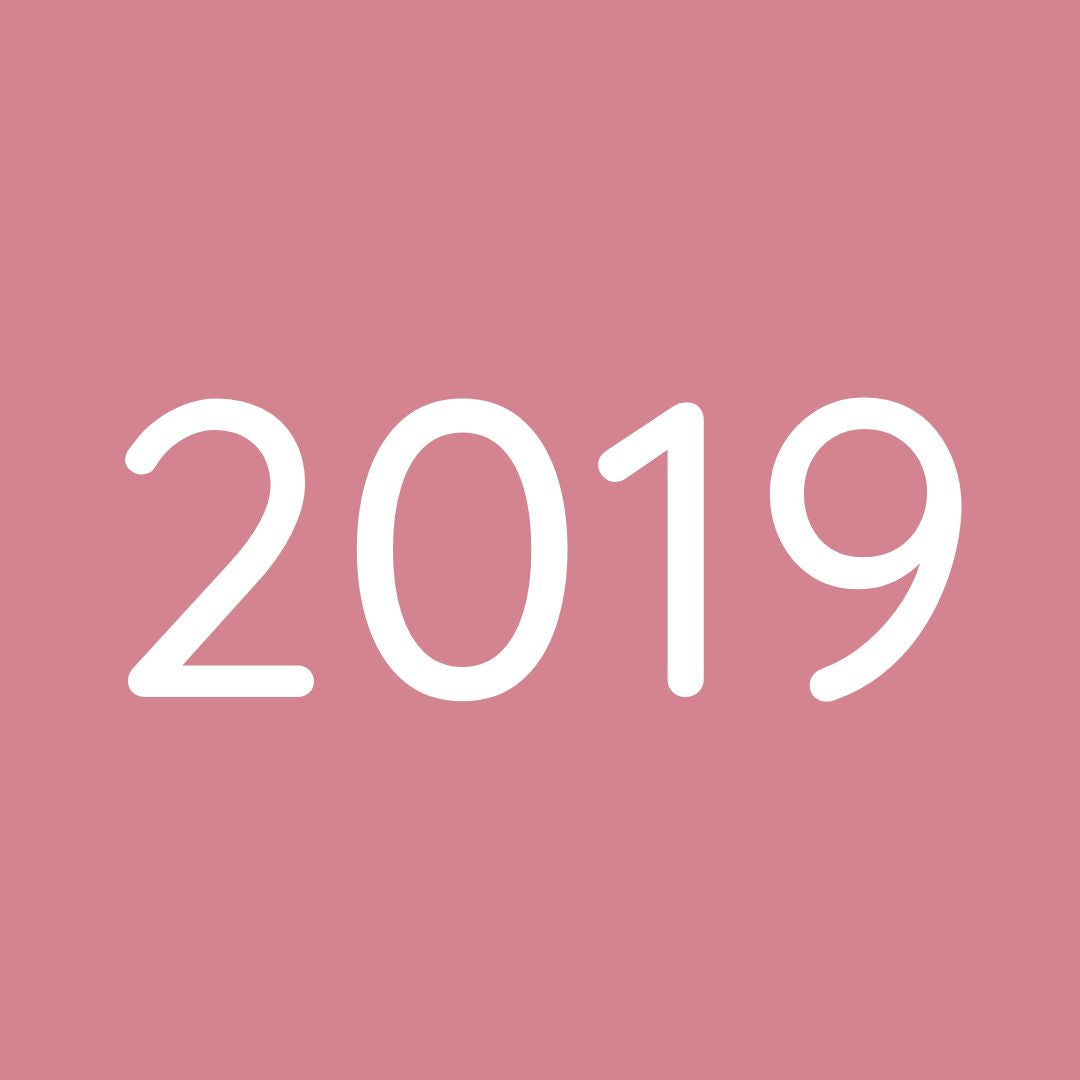 Christmas markets
In December 2019 I attended several Christmas markets. My husband helped me. I was nervous! Would people on the island love my jewelry?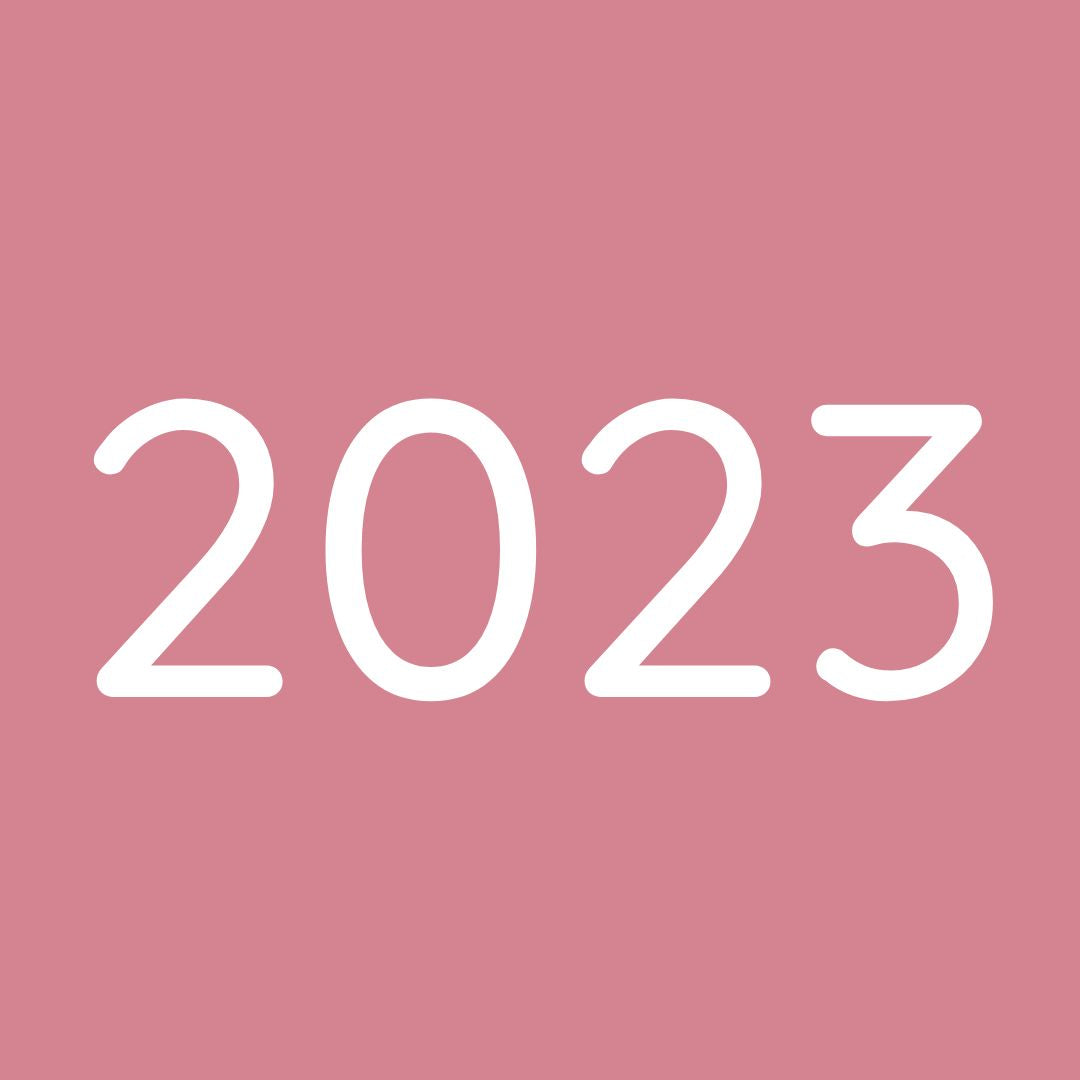 300+ five star reviews collected
From 2020 until now I have served a lot of women on Curaçao. There are a lot of loyal customers (thank you!). We have +300 positive reviews. Only started collecting them since March 2022.
wholesale
Selling to local and international shops
Besides selling to consumers Jewel Junkie also sells to retailers. The jewelry is even available in Sweden.
Keep in touch!
Well, I hope to meet you! If you have any questions, please send me a WhatsApp: +599 9 66 66 305. Or subscribe to Jewel Junkie emails to not miss a thing!