This store requires javascript to be enabled for some features to work correctly.
1. You can refer as many friends you like.

This makes it more likely a friend shops via your link! And more likely you receive 1 or more discount vouchers.
2. Your friends can only use the discount voucher if they never purchased from Jewel Junkie before.

If they want a discount voucher they should refer other friends themselves.
3. You get a discount voucher once your friend makes a purchase via your link.

It takes 1- 2 days to process the purchase and to assign you the discount voucher.
4. You (and your friend) must order online to use the discount voucher.

We cannot apply a discount voucher if you order by WhatsApp. The purchase of your friend must be made online as well.
5. Only refer friends. You cannot refer yourself.

You can refer as many friends you like. =)
6. The discount voucher is valid for 30 days.

After this 30 days you cannot use the voucher anymore.
7. Use the voucher code during the order process.

Just add the product to your cart, continue to select a delivery date and continue to the checkout. There you will see a field for a discount code.
8. You can use 1 discount voucher a time.

If you have received 3x 20% voucher you can use it for 3 separate orders.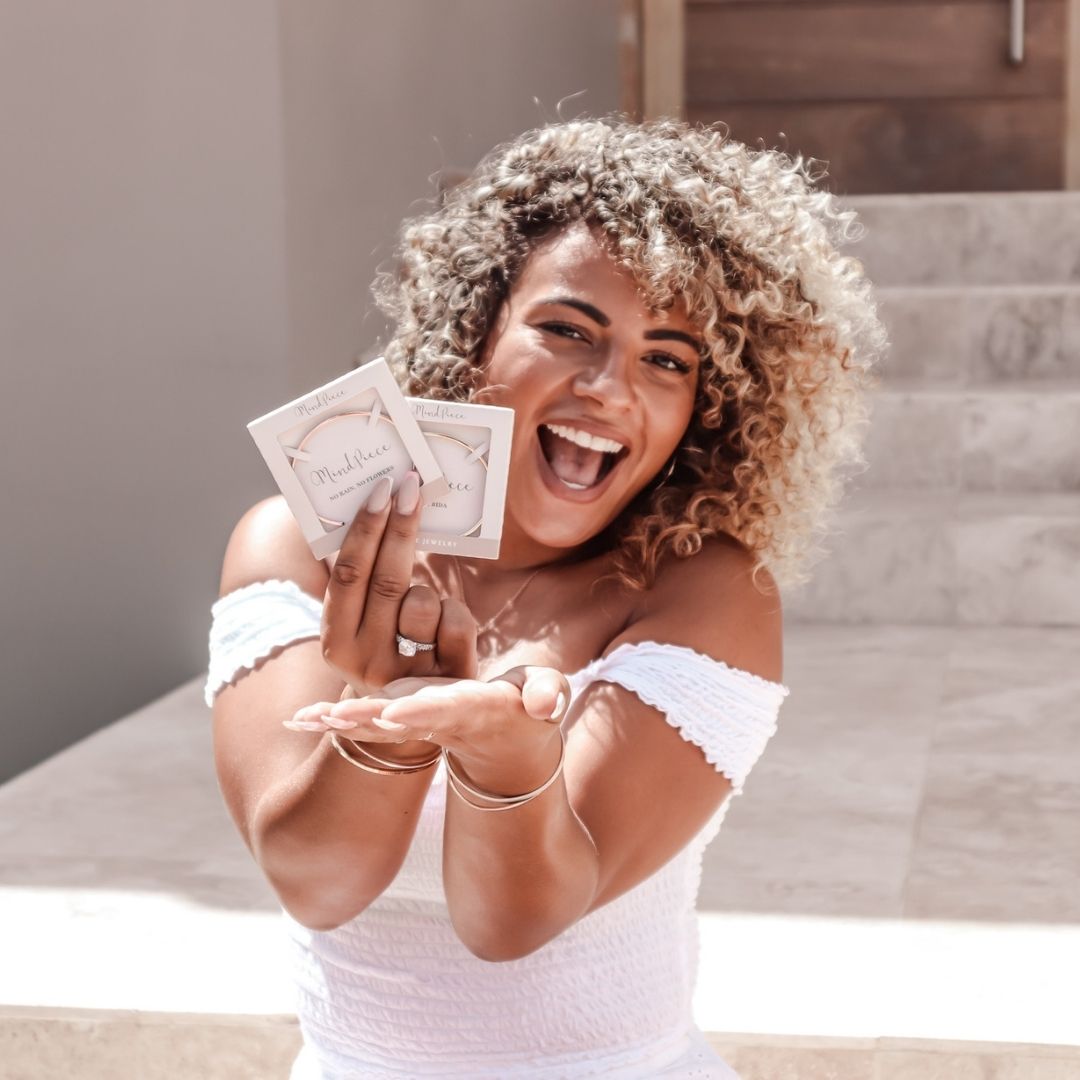 Any questions?
Please contact us by WhatsApp:+ 5999 66 66 305.